OH MY DOG!professional, insurred dog walking & pet sitting in sydney's eastern suburbs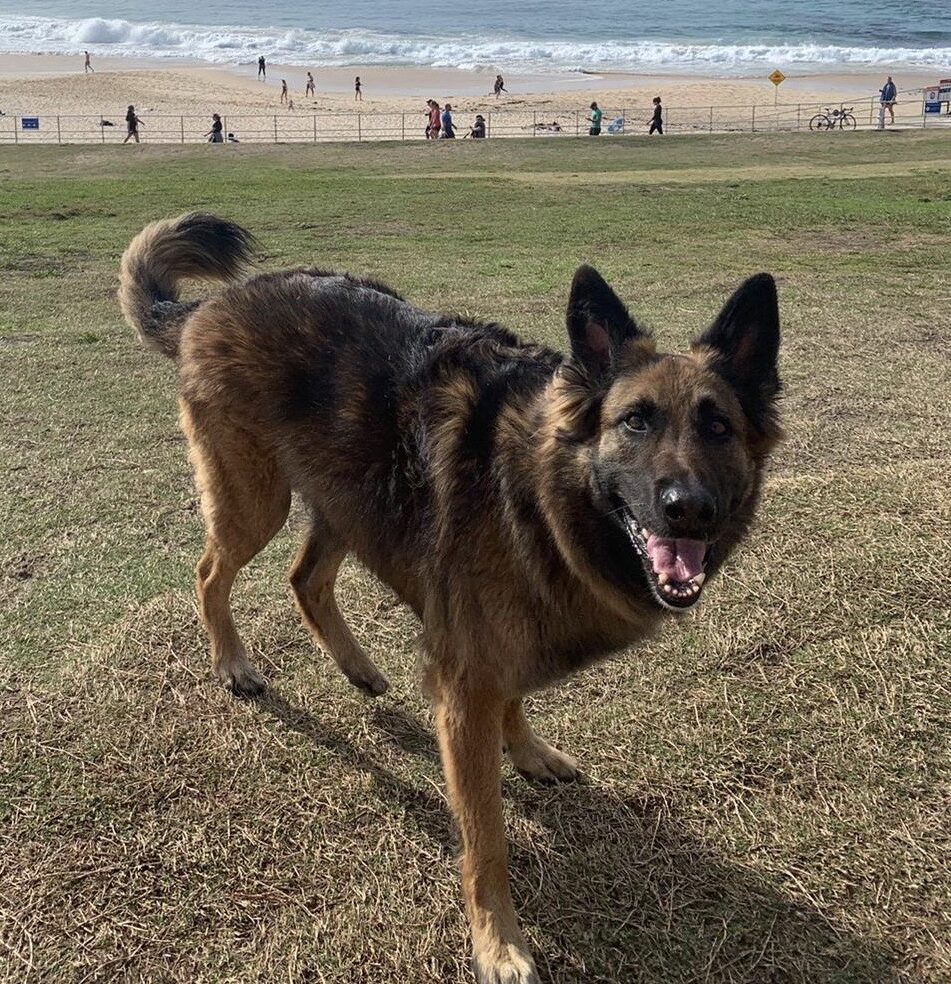 "Vicky has taken our dog for countless walks and she always has a ball and comes home completely exhausted, it's great! We get photo and video Pupdates and I always feel so comfortable knowing that shes in the care of Vicky!

Vicky has taken care of Beau whilst we have been on holiday on numerous occasions and I've always been stress free in the know that Beau was getting the best care possible. Vicky is a true angel who really genuinely cares for all the animals no matter how big or small."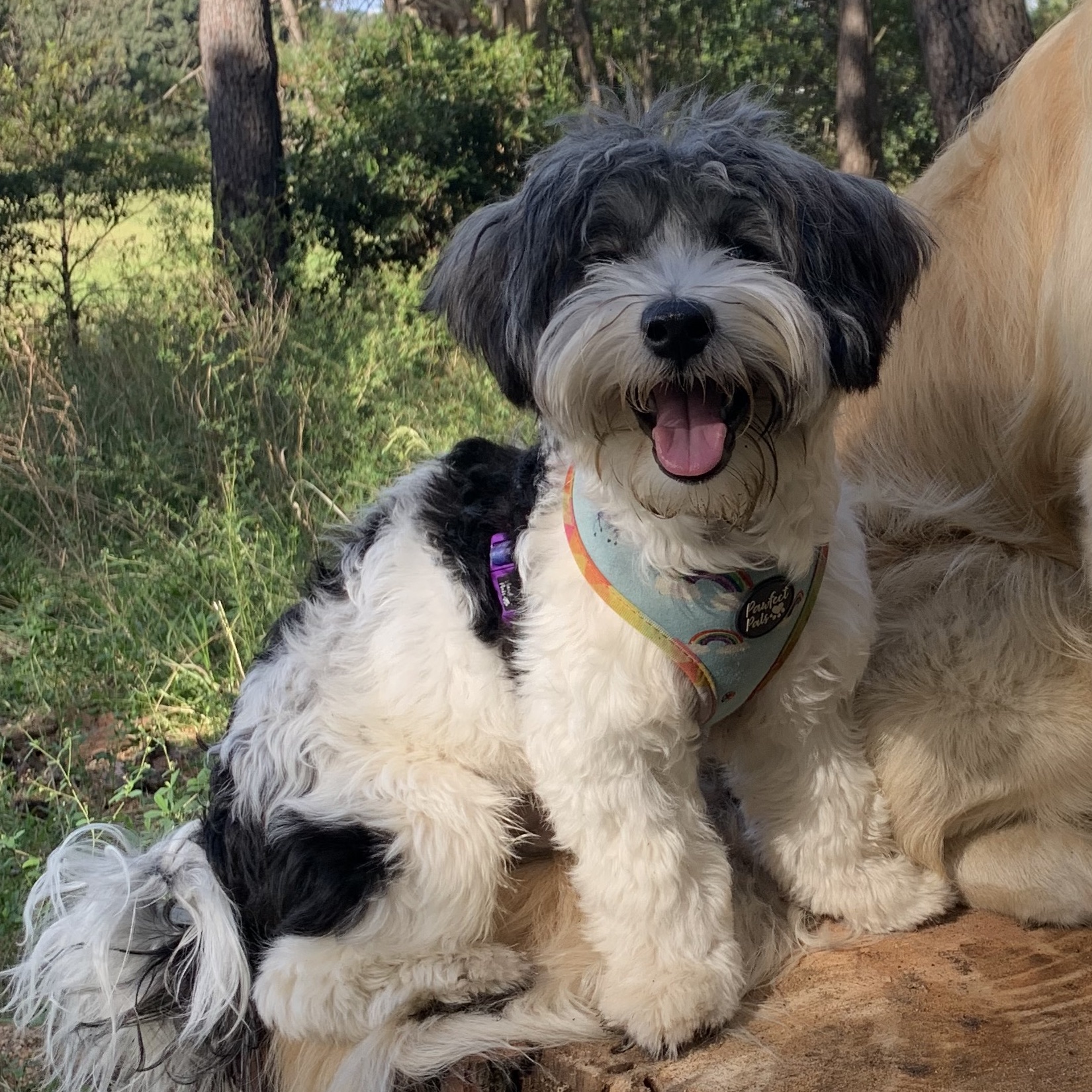 "Vicky has been absolutely amazing in supporting me and my puppy Wesley as I got him whilst I was working full-time. She is absolutely lovely and Wesley adores her! He has great play dates with her doggo Dudley and she sends me regular photos and updates of what they get up to! I trust her with my keys and she will pick Wes up and drop him home."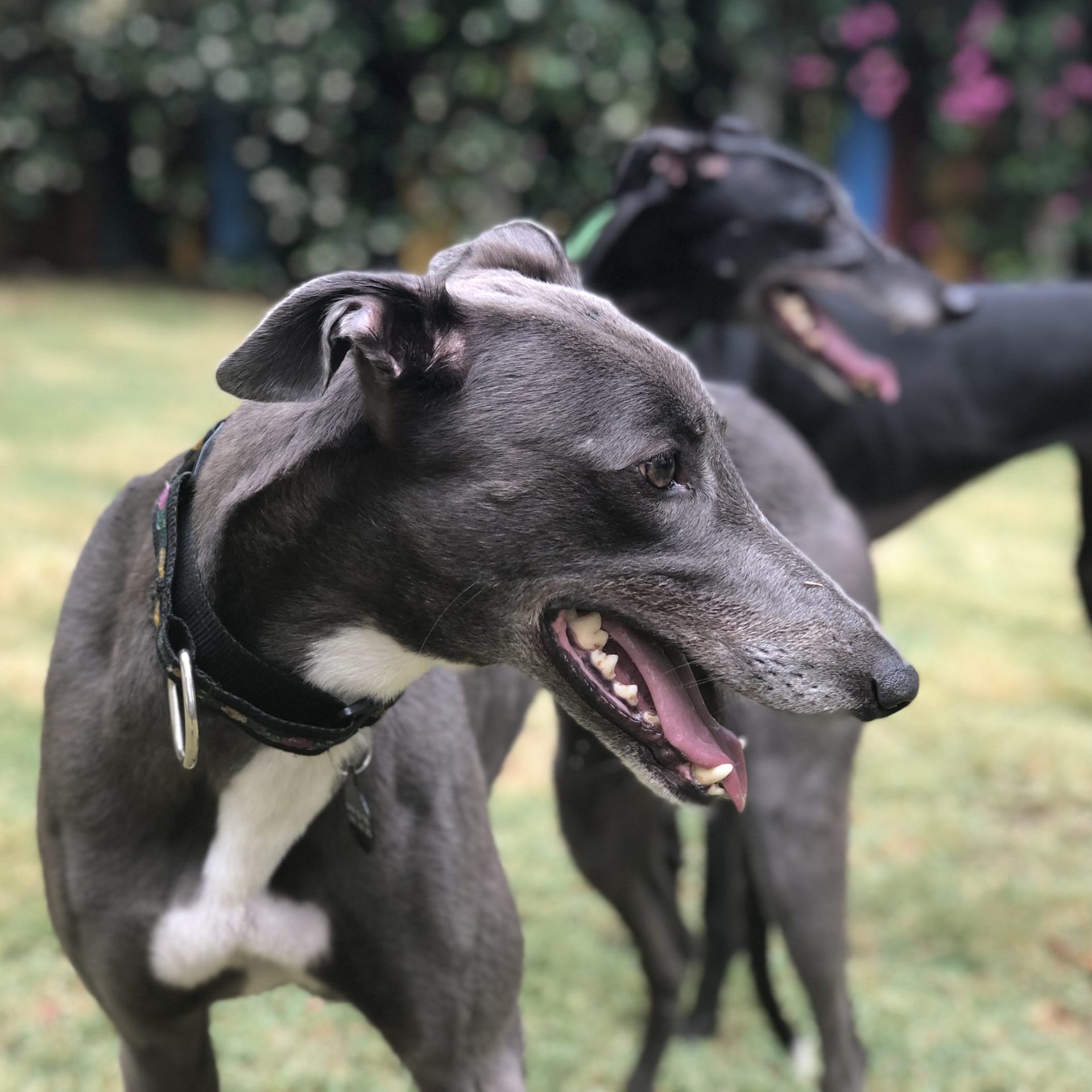 "I swear my dogs love my late work shifts because they'd prefer to hang out with Vicky and her dog Dudley. They've learnt her name and wag their tails, bow and jump around whenever I tell them she is coming. She takes them on the best walks; to new parks for zoomies and swims. The best thing is she loves them as much as I do. She's a godsend, I'm so relieved I found her."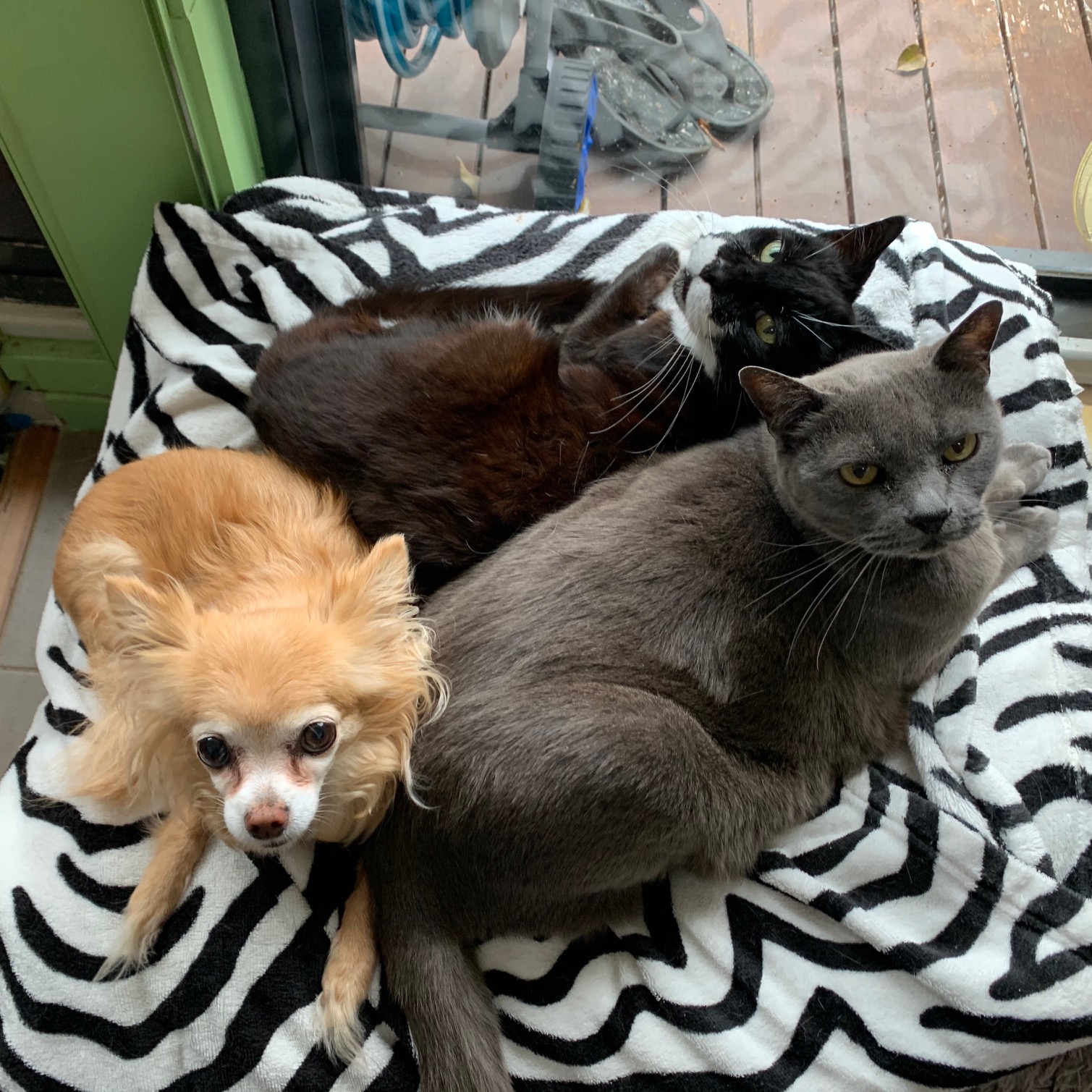 "We are so lucky to have Vicky looking after our furbabies. Our kids loved Vicky as soon as they all met her! She has great attention to detail ensuring all the various meds are given to our pets, she gives them treats and lots of cuddles! We really trust Vicky, that's very important to us and more than anything she really cares."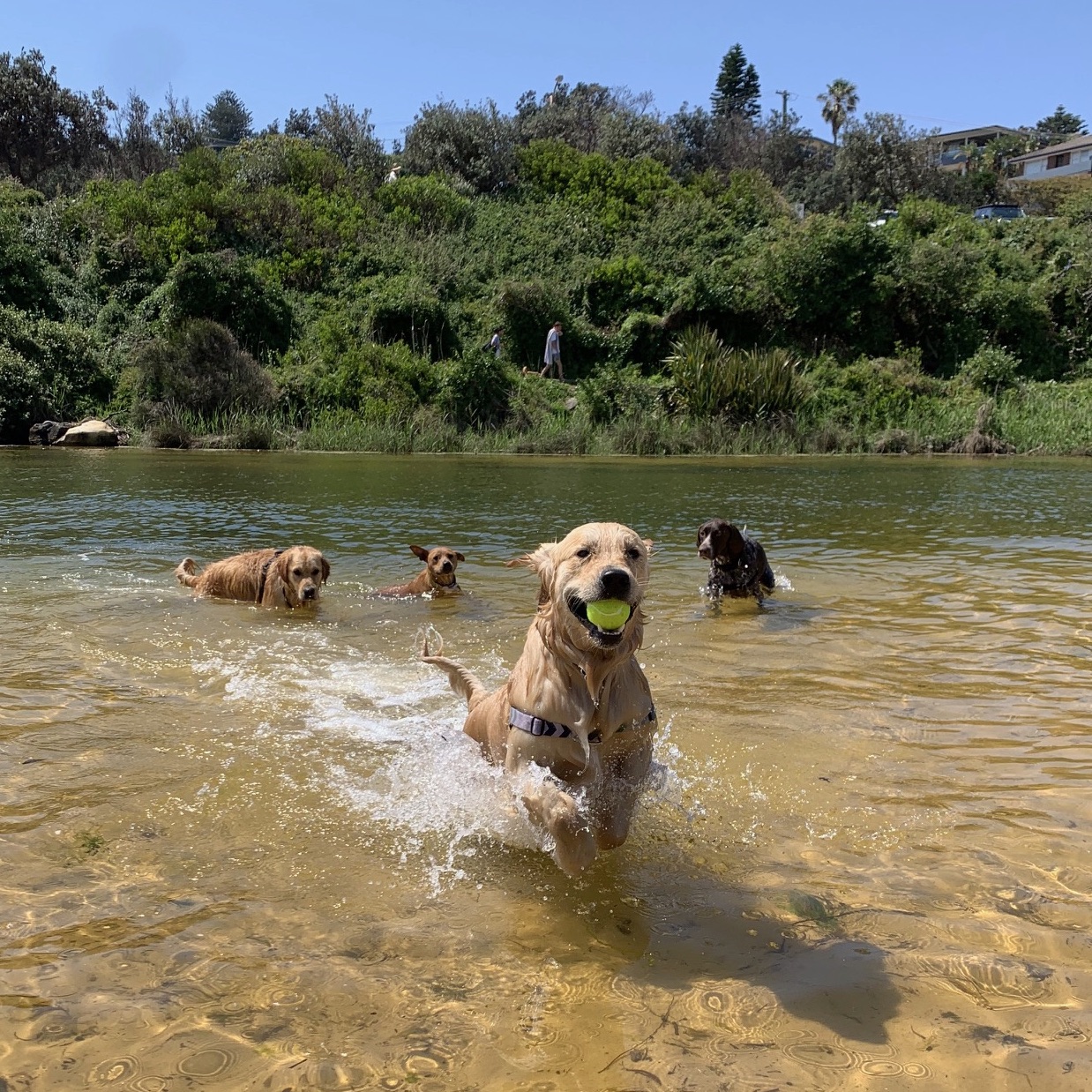 —01
contact me
Let me know all about your dog and your requirements.
—02
complimentary meet & greet
I'll schedule a time to stop by to meet you and your pup and learn all about their routine, needs and match them with the pawfect social circle.
—03
walkies
Your dog will love their Oh My Dog walking adventures.
—04
pupdates
You'll love the after walk pupdates and instagram stories that you'll receive after every walk.