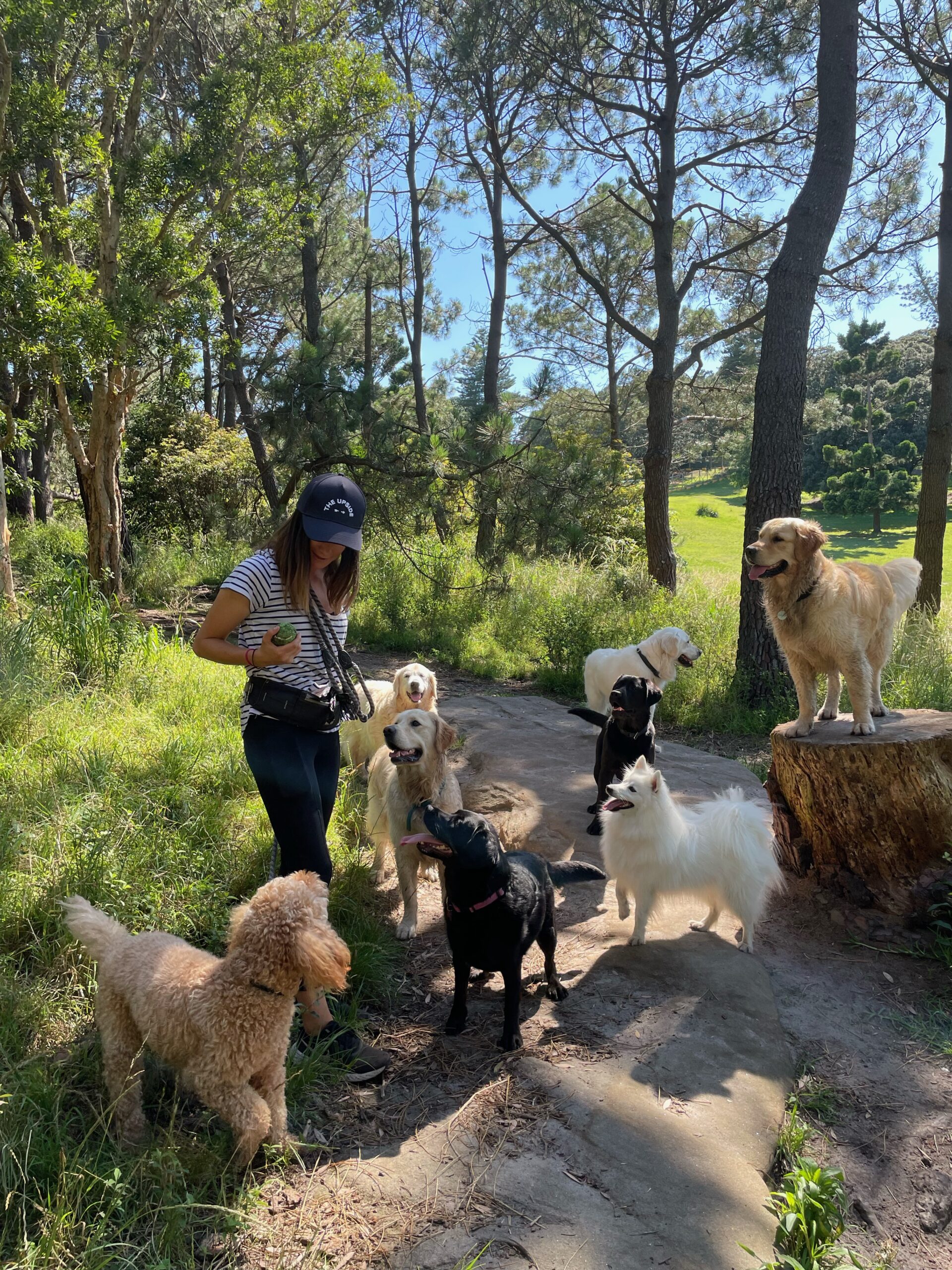 A complimentary meet & greet is included for all new pack members, to determine if they are fit for group walks and off-leash play. I'm the only walker at Oh My Dog, which gives you peace of mind knowing exactly who is coming into your home and caring for your fur-baby.
If you don't see a specific service that you are looking for, listed below, please feel free to get in touch. I also offer a pet taxi service for those times your pets may need chauffeuring to the vet, groomer or other appointments.
something for every fur-baby's needs
group walks
1 hour / $35
A full hour will be spent at the park or beach. I have small groups on each walk to ensure every pup gets an equal amount of love and attention! Pick up/drop off included.
($55 for two dogs from the same home)
private walks
1 hr / $55
These walks are suited to those dogs who may need a little extra attention, if they are timid or un-socialised. It's also a great option for young puppies and OAPs (Old Aged Puppers).
home visits
from $25 per visit
If you're going to be out for an extended period during the day I can visit your fur-babies for cuddles, feeding and/or a short walk. This service is suitable for puppies, OAPs (Old Aged Puppers) as well as cats and other members of the fur-family.
Please contact me for an exact quote.
sleepovers
$85 per night
Going away and don't like the idea of leaving your loved ones in a boarding kennel? I offer sleepovers so you can rest assured they are being given as much love and attention as they would at home.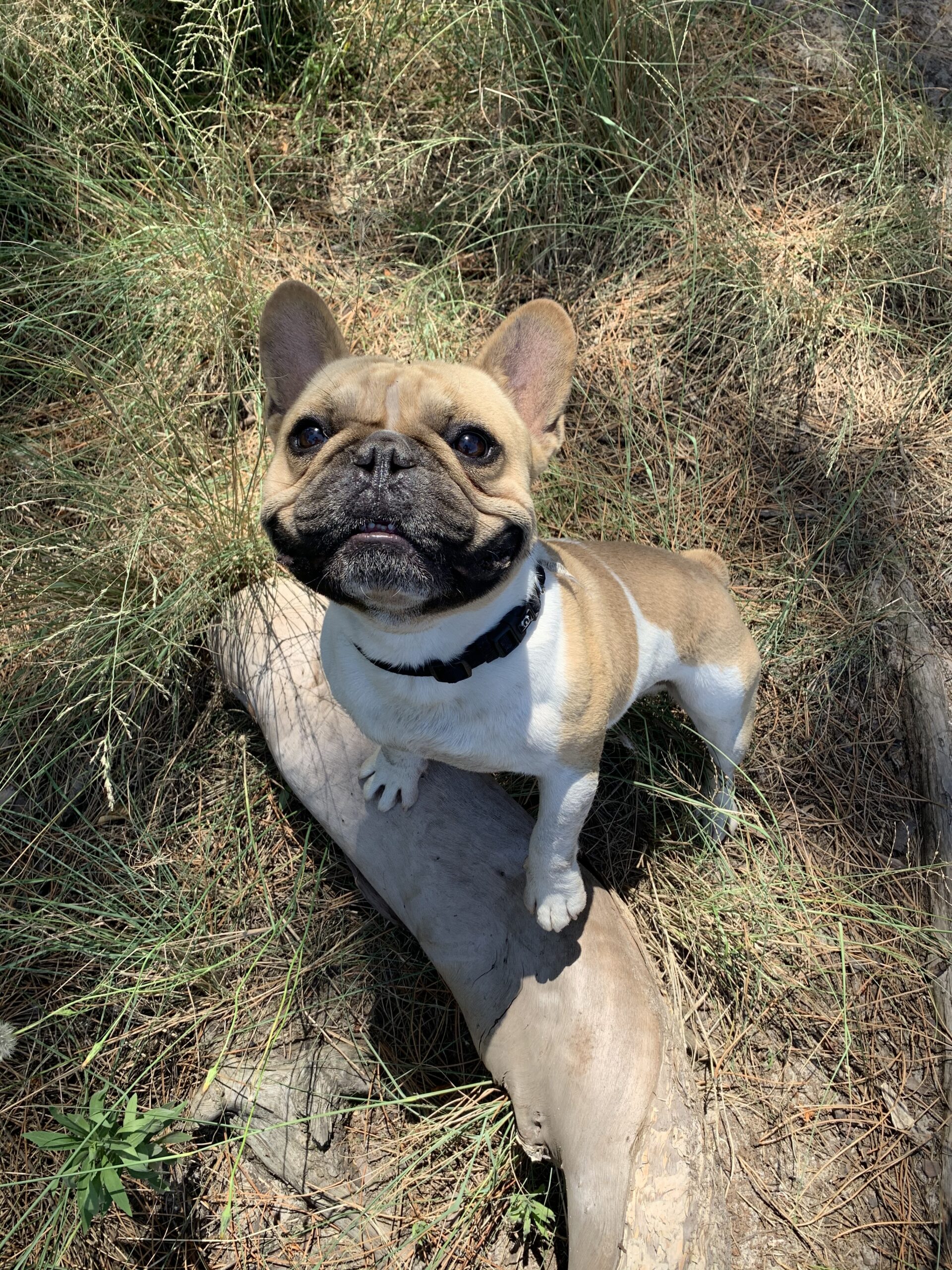 A meet & greet allows you and your pup to get to know me as well as giving me the opportunity to assess personalities. My main goals are to focus on safety, positive reinforcement as well as of course, heaps of fun!
I will pick your pup up from your home or work place and travel to the park or beach where we will spend our time exploring and having fun, giving the dogs plenty of time to sniff, play and socialise.
Regular photos and videos will be posted on social media so you can follow your fur-baby's adventures! I walk in all weather conditions, rain or shine and will towel dry wet dogs before they are returned home for a much needed rest.
I completely understand how difficult it can be putting your trust in someone else to care for your fur-babies. Please understand that safety is my absolute number one priority, if you have any requests such as your dog remaining on the leash – that's totally fine!